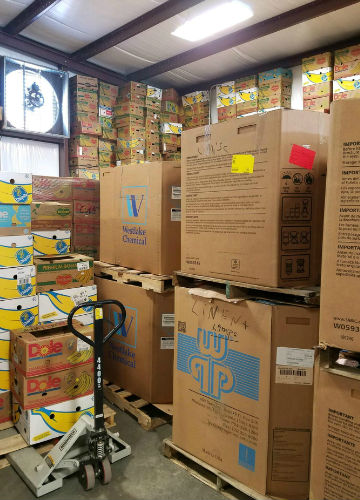 Missions

To be a mission minded body to reach out to our community, schools, businesses and to show the community the love of God and encourage them to become disciples for him. We support the cooperative program whereby missionaries can bring the truth to foreign countries. Appalachian mountain ministry supports this region with clothes, furniture, household goods and the transportation of those goods.
"Go ye therefore, and teach all nations, baptizing them in the name of the Father, and of the Son, and of the Holy Ghost: Teaching them to observe all things whatsoever I have commanded you: and, lo, I am with you always, even unto the end of the world. Amen." Matthew 28:19-20
Our goal is to reach people who do not know Jesus, encourage them to come and hear the Word of God and provide discipling to them that they may come to know Jesus as their personal Lord and Savior.