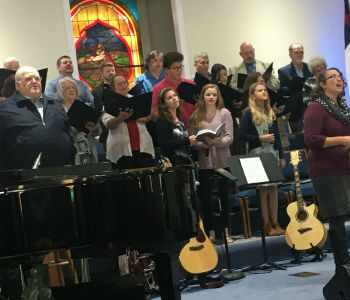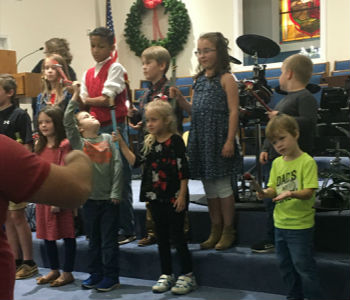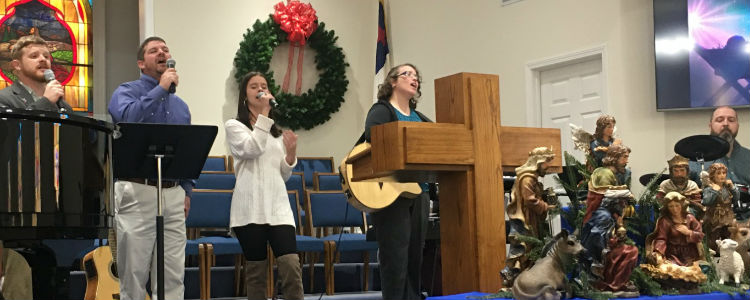 Worship & Music

Music creates an atmosphere of worship. As musicians, we strive to honor the Lord with our talents and to grow in excellence to bring glory to Him. It is the aim of the musicians at Oakland Baptist Church to allow the congregation to worship the Lord through song.
We have an excellent music department that provides opportunities for the musicians at our church to grow their talents and abilities in service to the Lord. We provide children and adult choir along with our Praise Team. These groups help to enhance our worship service and special events. New music, instrumental upkeep and repairs. Our yearly choir retreat is some of the typical expenditures in our music ministry. All these things help prepare our musicians in leading a worship service.
"Come, let us sing to the Lord! Let us shout joyfully to the Rock of our salvation. Let us come to Him with thanksgiving. Let us sing psalms of praise to Him. For the Lord is a great God, a great King above all gods." Psalm 95:1-3
Our main purpose and mission are to edify the church and bring glory to God through music.